AZA Annual Events
Animbiigoo Zaagi'igan Anishinaabek's Annual Events
Christmas Party - (2nd Week in December)
Our Annual Christmas party is one of AZA's most attended events of the year. Christmas is celebrated with high spirits as we set our work aside and gather for an evening of caroling, feasting, gift giving, prayers and wished. It provides us with a great opportunity to spend time with family and friends and celebrate the holiday season.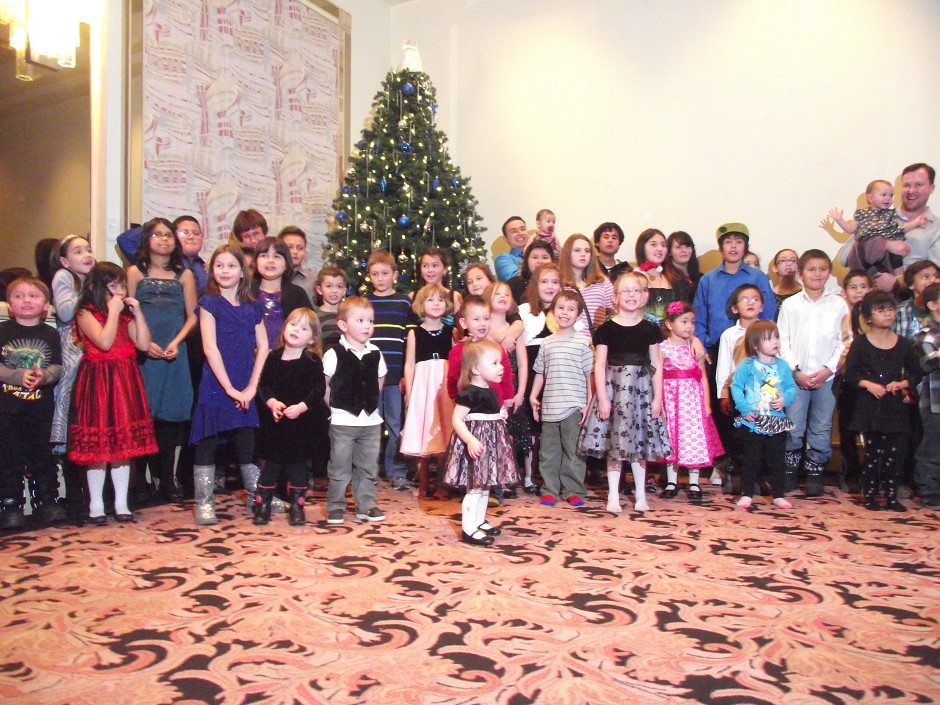 Aboriginal Day (June 21st)
June 21st is National Aboriginal Day, an opportunity to learn more about Aboriginal People and their contributions to make Canada the great Nation that it is become. Share in the day as we host our annual celebration that brings together AZA families, friends and neighbours. Fun filled events are guaranteed for the whole family. The events include: Traditional teachings, AZA Prince and Princess Contest, canoe races, horseshoe tournament, bingo, karaoke contest and fireworks. Admission is free and all are welcome to come out and celebrate.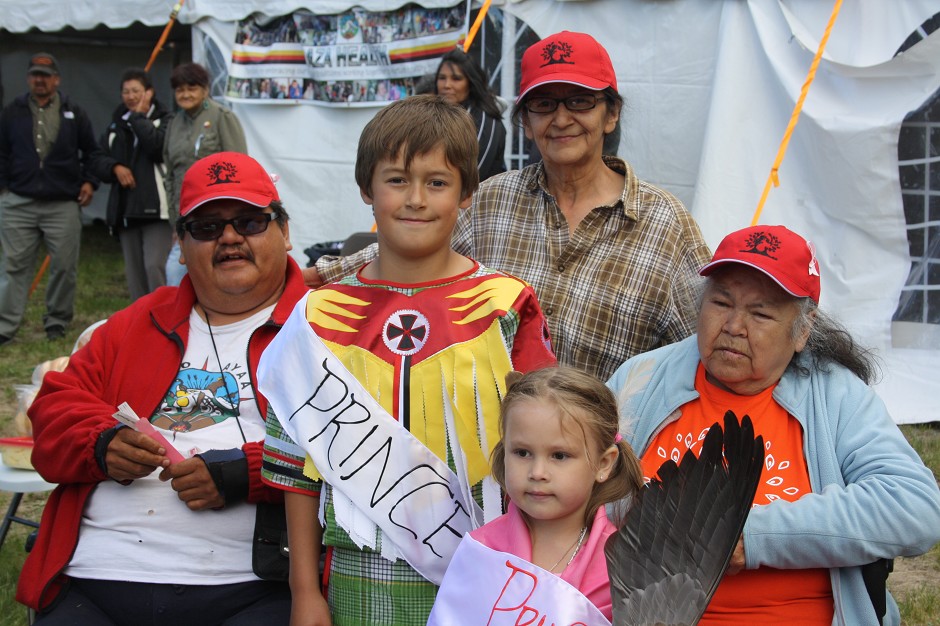 Elder's Retreat- Partridge Lake
Our 1st Annual Elders Gathering was held on June 18- 20, 2012 at Partridge Lake. This was a week for our Elders to come together and enjoy each others company, participate in aactivities, reminisce through their past, or sit around the camp fire and cook bannock. There is no cost to the Elders, meals are served throughout the week and accommodations and transportation can be arranged if needed. We look forward to seeing you at the next gathering!!